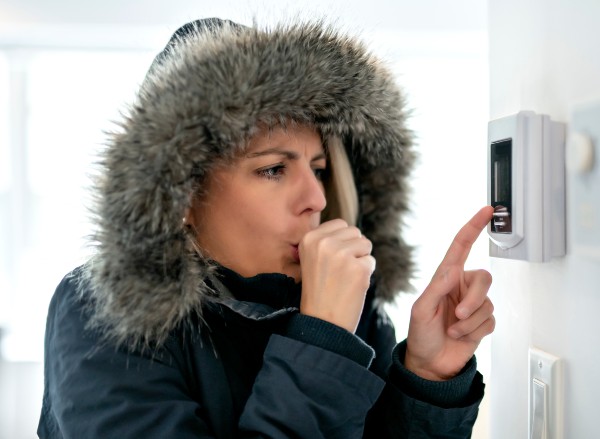 Installation and Repair
Get reliable, efficient heat when you need it with furnace installation or repair from EMG Mechanical. Our natural gas furnaces are built to last and are the choice for the majority of modern homes with central heating and air conditioning. A new natural gas furnace not what you are looking for right now? That's ok! Our trusted technicians are certified to install and repair all makes and models of furnaces to make sure that you stay warm and toasty!
Whether you're looking for a variable-speed gas furnace, single-stage or two-stage heating, EMG Mechanical has you covered. Our selection of gas furnaces; are guaranteed to keep your home warmer, your bills lower, and those cold Michigan winter months a little more enjoyable. Call EMG Mechanical today!
What Types of Furnaces are There?
Single-stage furnace: Also known as single speed furnaces, only have one stage of heat output — high. They continue putting out the maximum amount of heat that the furnace is designed for, regardless of the temperature.
Two-stage furnace: Also known as two-speed furnaces, these furnaces operate the majority of the time, and run at about 65% of their full capacity. These types of furnaces provide total comfort of your home and can even put temperatures in different zones. If it becomes extremely cold, and the first stage is not enough to heat your home, the second stage kicks on to compensate. If you are currently dealing with cold spots in your home, a two-stage furnace may be the best option for you and your family.
Variable-speed furnace: Unlike the single-stage and two-stage furnaces, the variable speed does not refer to the number of stages the furnace has or that it goes through to provide heat in your home. Instead, it refers to the fan motor, which can move at different speeds to control the amount of heated air dispersed throughout a home or business.
We can install, repair, or maintain all makes and models of residential and commercial furnace units.